"After discovering the potential of the Limarí Valley and conducting research for years, Marcelo Papa continues to work day after day to demonstrate that this is the perfect place for the production of Chardonnay and Pinot Noir."
SOILS: Alluvial y colluvial. Red clay on the surface and calcium carbonate in the subsoil. Excellent drainage.
CLIMATE: Coastal. Cool coastal breezes blow directly into the valley and moderate the temperatures, and this, along with the typical cloudy mornings and the indirect light on the grapes during much of the day, enables the grapes to ripen slowly and ultimately results in fresher wines.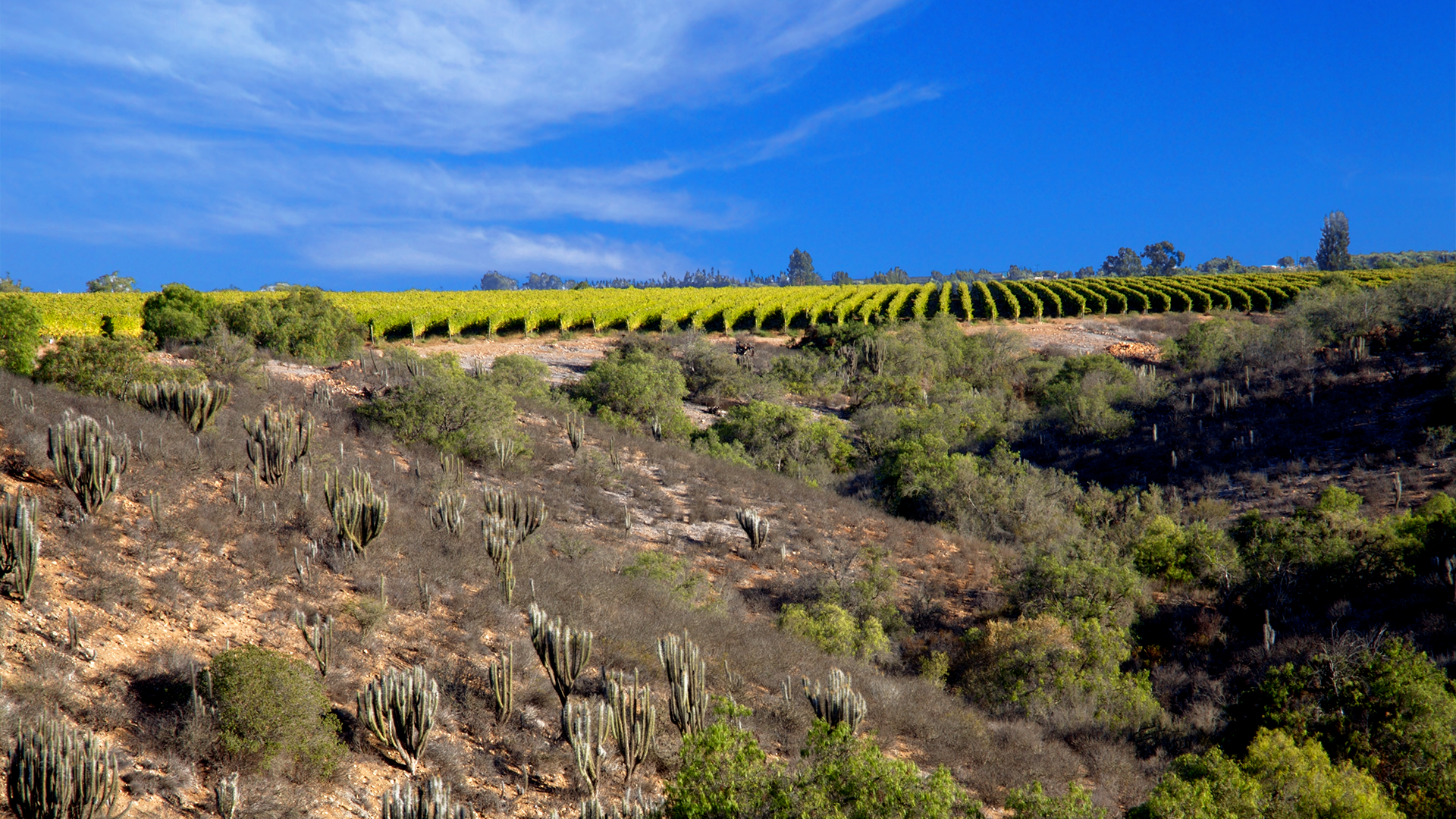 Exceptional Wines
Faithful expression of the variety and origin.

Limarí Valley
Pinot Noir
Exuberant, subtle and delicate.

Limarí Valley
Chardonnay
Richness, elegance and vitality.
Our Valleys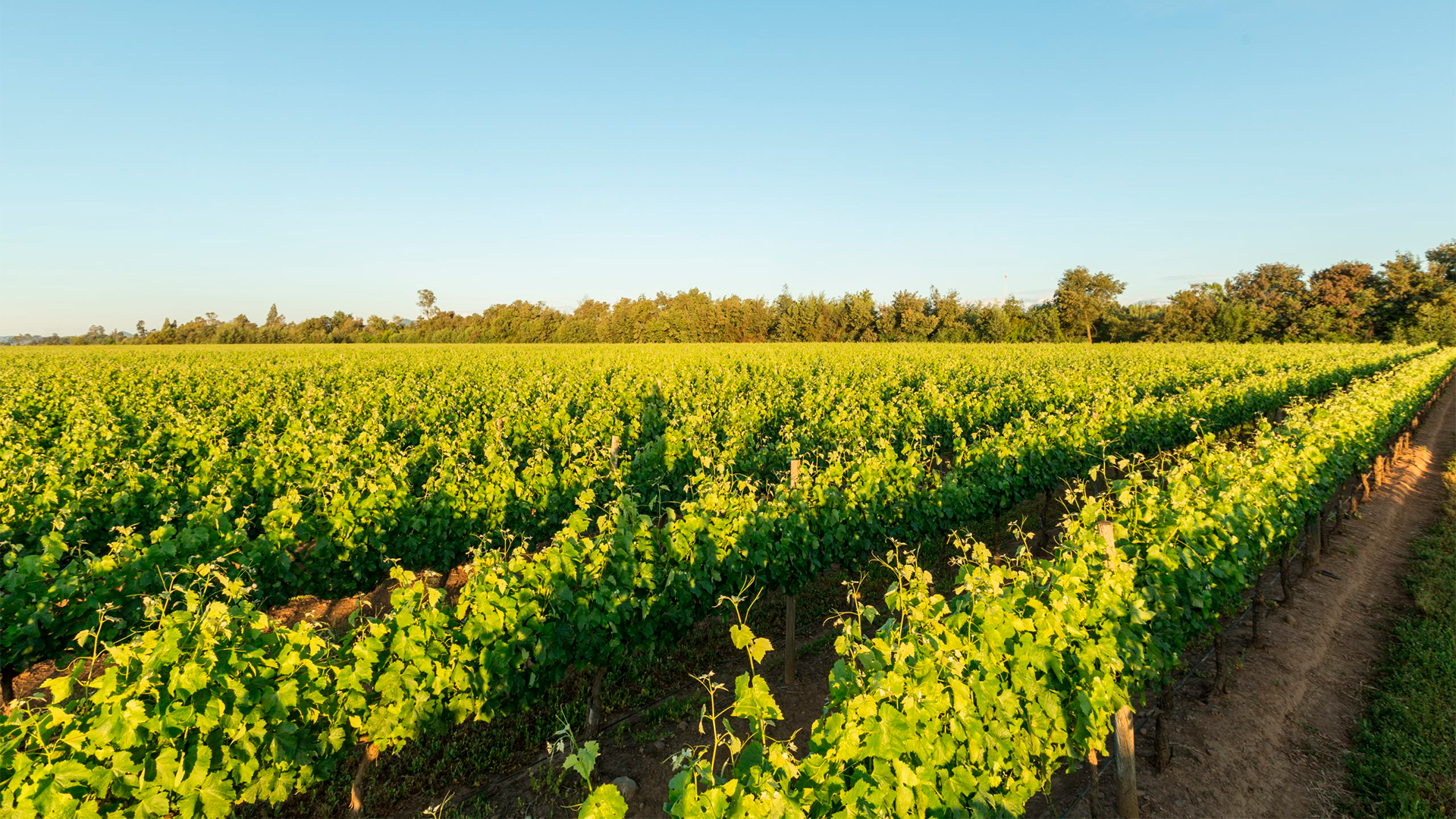 Maule Valley
The Maule Valley is approximately 260 km from Santiago. 
Discover More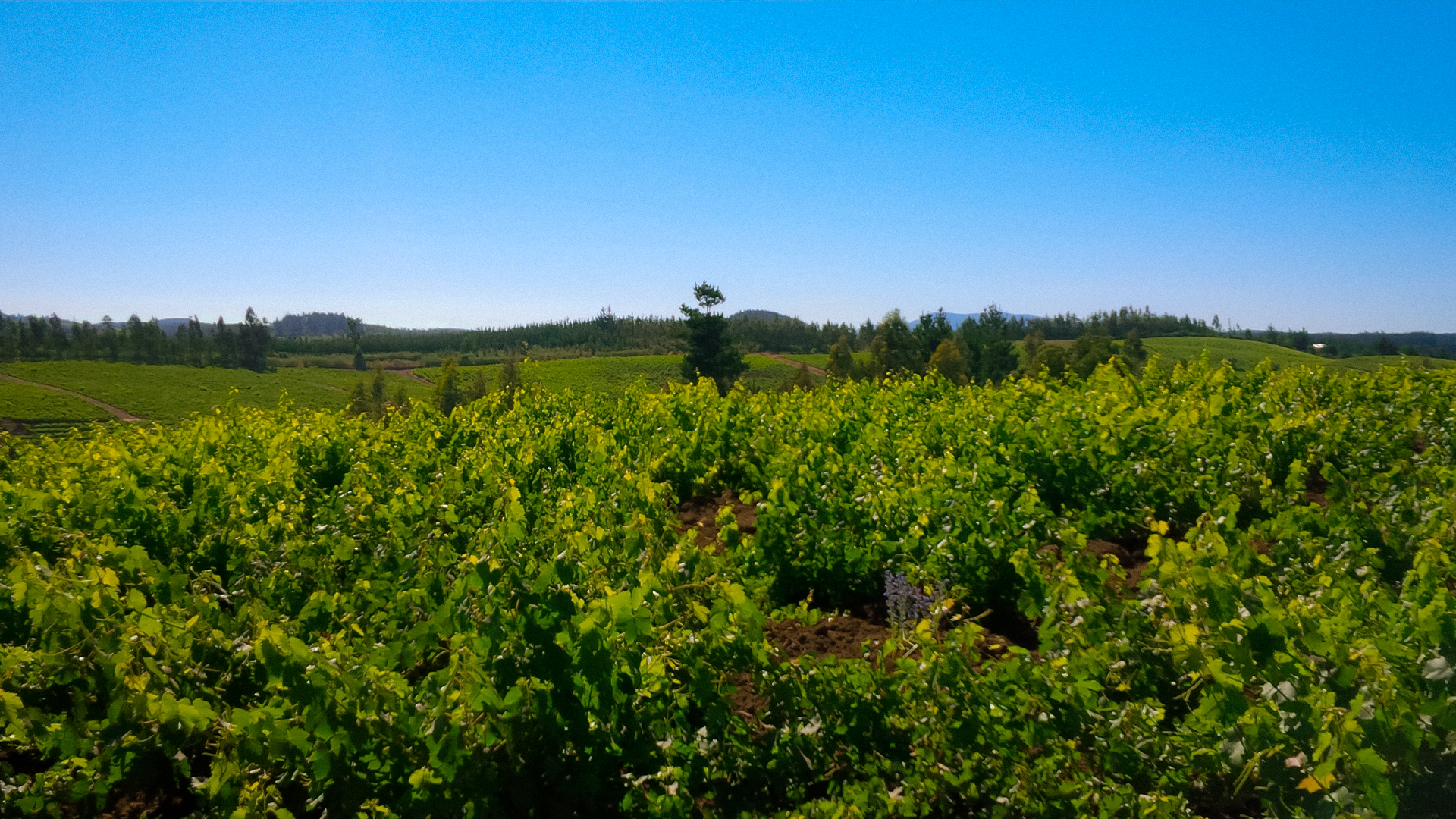 Itata Valley
The Itata Valley is approximately 400 km south of Santiago and 50 km east of Concepción. 
Discover More