Our History
Part of Chile's history and
its enological heritage
In 1718, King Philip V of Spain bestowed the noble title of "Marqués de Casa Concha" upon José de Santiago Concha y Salvatierra for his merits as governor of Chile. The winery's founder, Don Melchor de Santiago Concha y Toro, became the seventh Marqués de Casa Concha.
Marques de Casa Concha made its debut in 1976 and rapidly became Chile's most iconic line of premium wines. It is currently exported to more than 100 countries.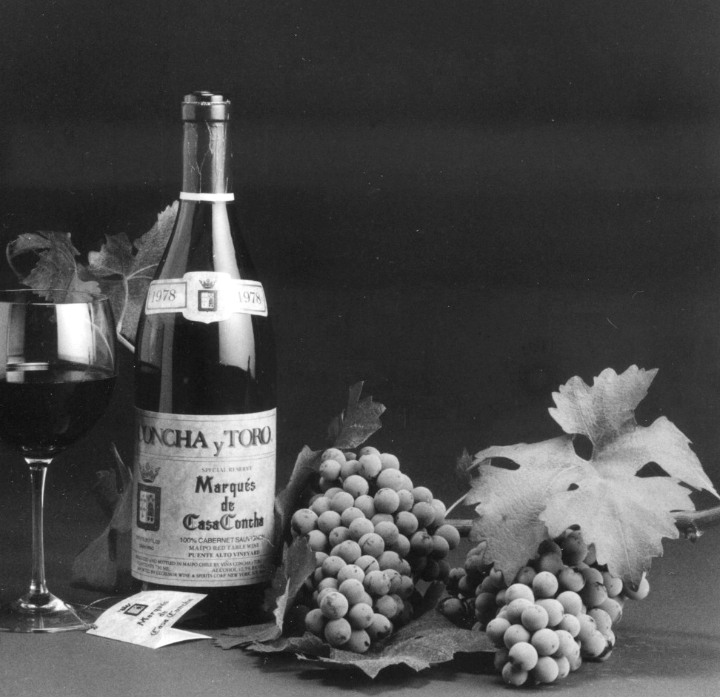 Our Valleys
The best place for every variety with vineyards throughout Chile.
Concha y Toro has shown continuous interest in growing each variety in Chile's best terroirs, comprehending the unique needs of each and turning this into one of the decisive factors in the quality of our wines.
Discover More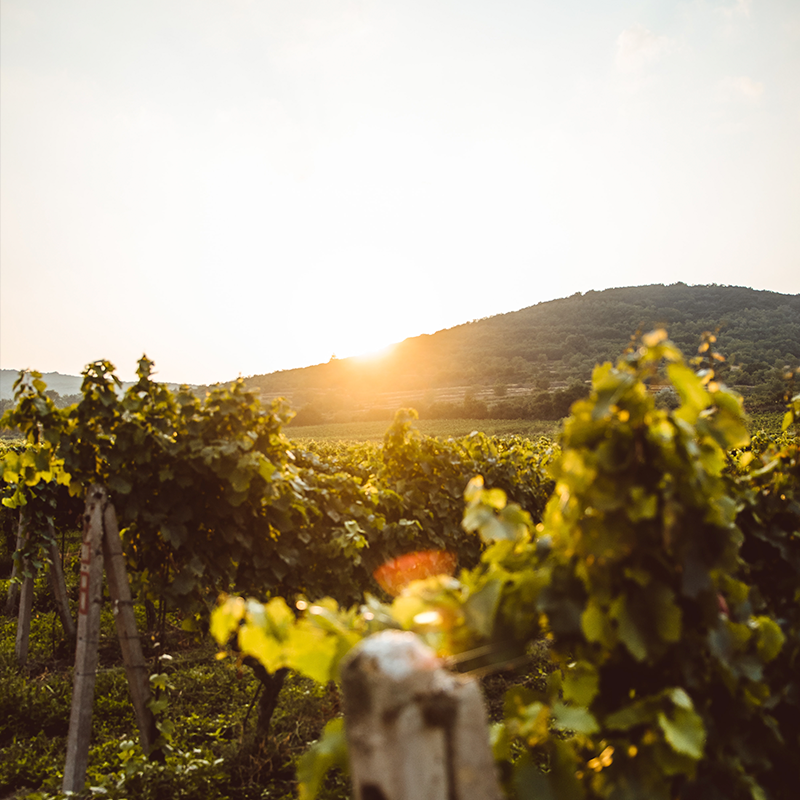 Marcelo Papa
"With Marques de Casa Concha, we want to reflect a particular origin and show the potential of each variety and the terroir it comes from" 
Discover more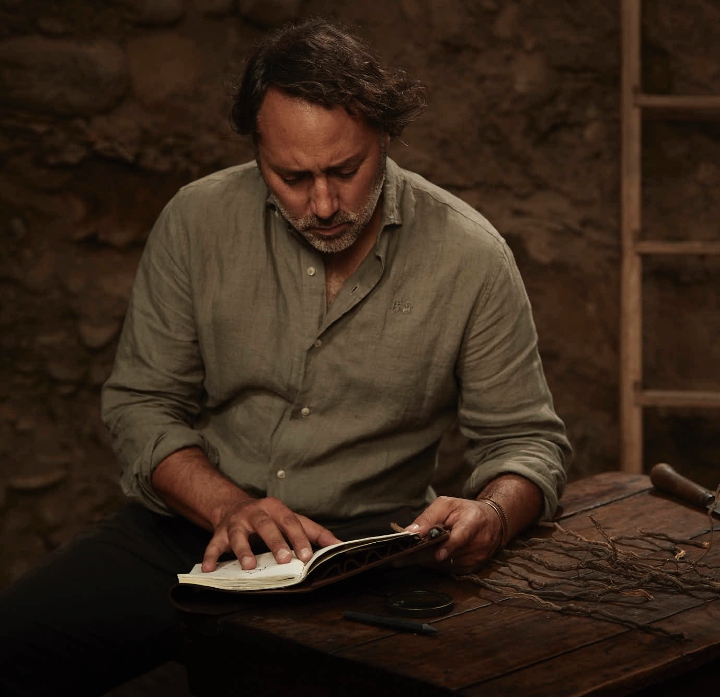 Extraordinary Quality
The brand with consistent 90+ scores
Recognized as one of the most consistent and solid brands in the super-premium segment, Marques de Casa Concha has earned numerous scores of 90+ points from major specialized press around the world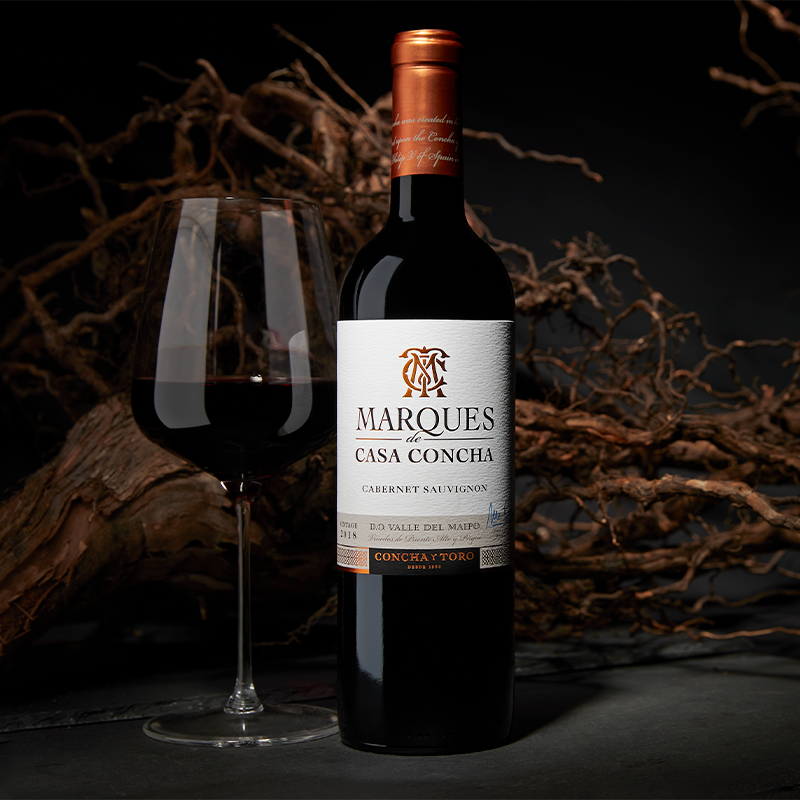 Latest Accolades
The brand with consistent 90+ scores
Cabernet Sauvignon
2018
James Suckling
Cabernet Sauvignon
2012
James Hetfield
Cabernet Sauvignon
2014
James Hetfield
Cabernet Sauvignon
2018
James Hetfield
Cabernet Sauvignon
2020
James Hetfield
Cabernet Sauvignon
2021
James Hetfield