"Large amounts of clay and granite in its soils, primarily toward the coast, where the Coastal Mountains are relatively low, enable the cool ocean breezes to enter this valley that produces the largest number of varieties in Chile."
CLIMATE: Mediterranean, with a prolonged dry season. Characterized by continuous cool breezes from the Maule River and by broad daily temperature oscillations produced by the Andes Mountains in the summer.
SOILS: This zone of the Maule Valley has two rather pronounced soil types—one is granitic clay-loam on the hillsides, limited in depth and a bit irregular, which aids in the final quality of the wines from Lourdes. The other type is deep, primarily loam with a bit of silt, and much more fertile, which also helps with the other varieties destined for the varietal lines.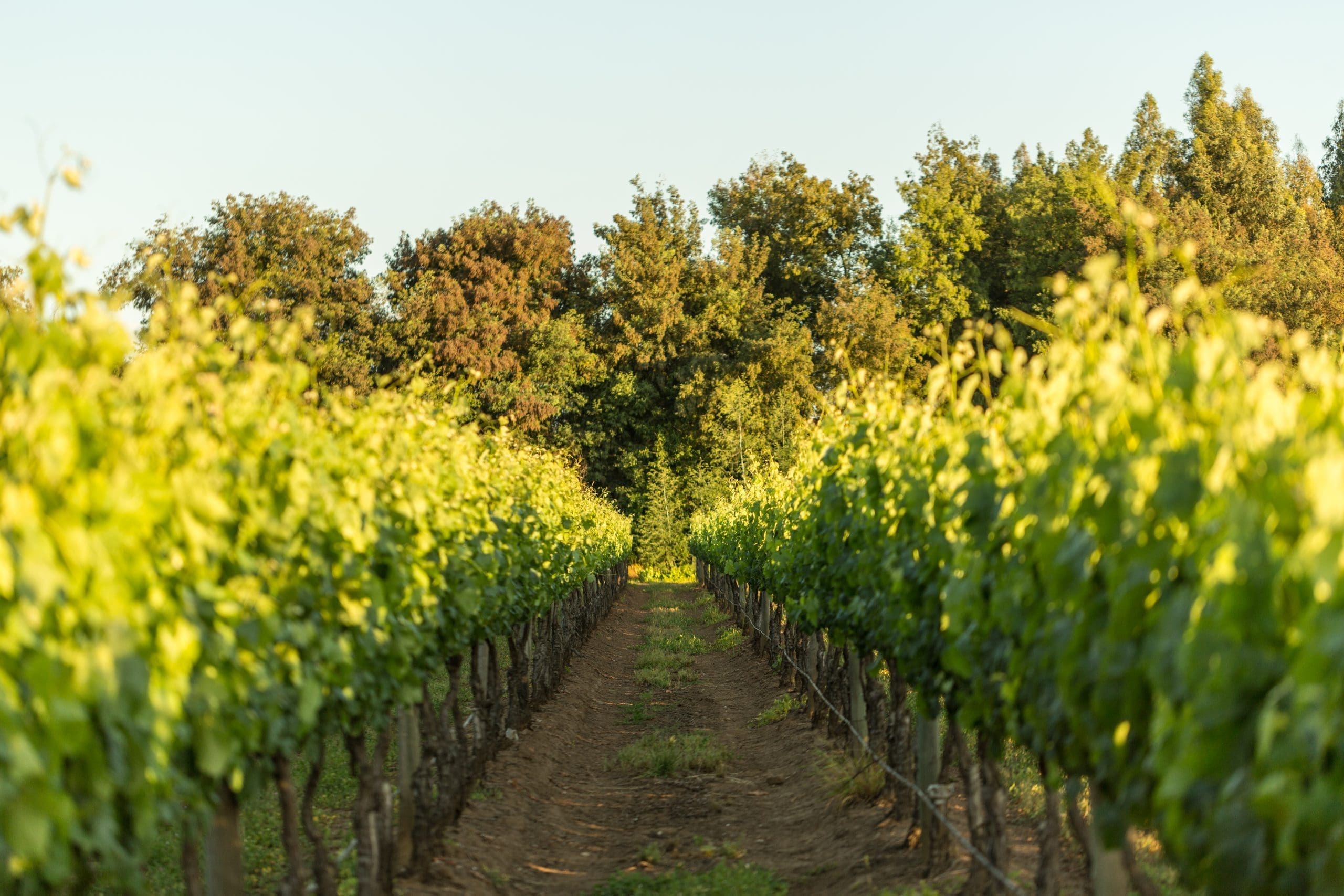 Exceptional Wines
Faithful expression of the variety and origin.

Maule Valley
Merlot
Fresh and captivating on the palate.

Maule Valley
Malbec
Fruity, vibrant, and dense.
Our Valleys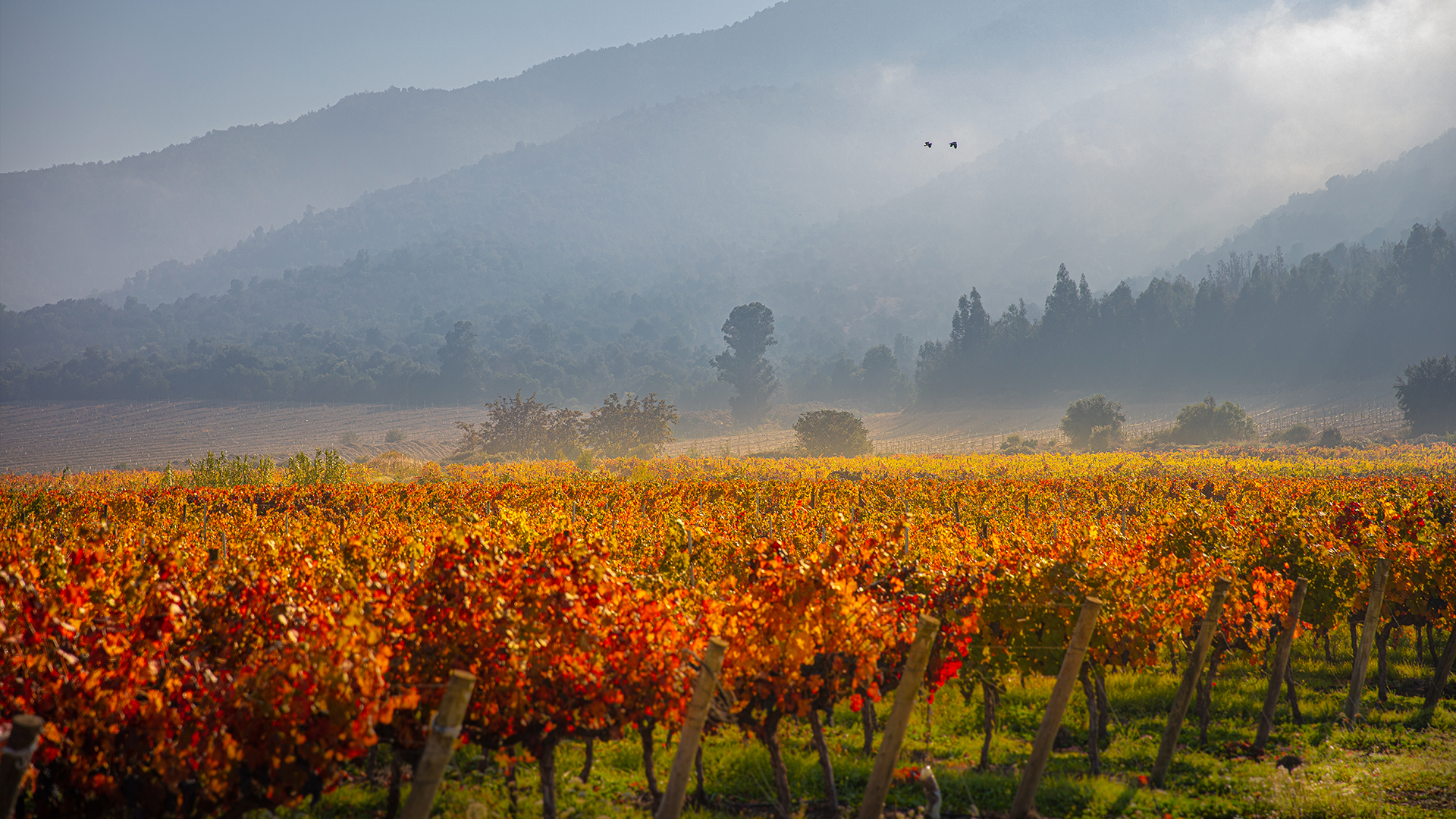 Cachapoal Valley
The Cachapoal Valley is 100 km south of Santiago.
Discover More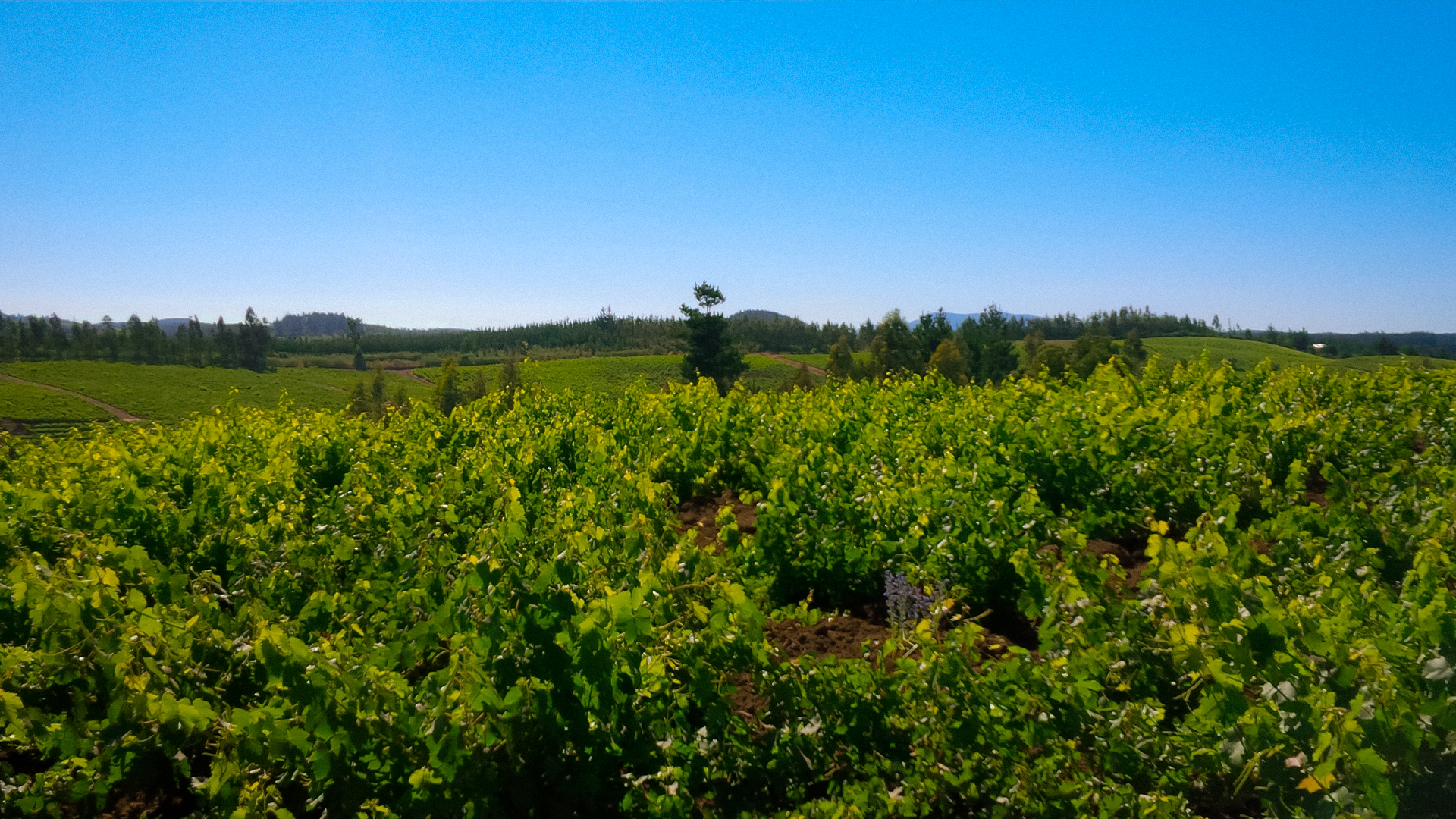 Itata Valley
The Itata Valley is approximately 400 km south of Santiago and 50 km east of Concepción. 
Discover More