"One of Chile's most traditional viticultural zones. Its climate is characterized by cool days and much wind in the summer and rainy winters. Its sandy, mineral-rich soils are ideal for the production of high-quality wines."
SOILS: Sandy-clay alluvial soils. The Cinsault variety comes from vines that are more than 60 years old in the Trehuaco zone,18 km from the Pacific Ocean.
CLIMATE: Temperate Mediterranean.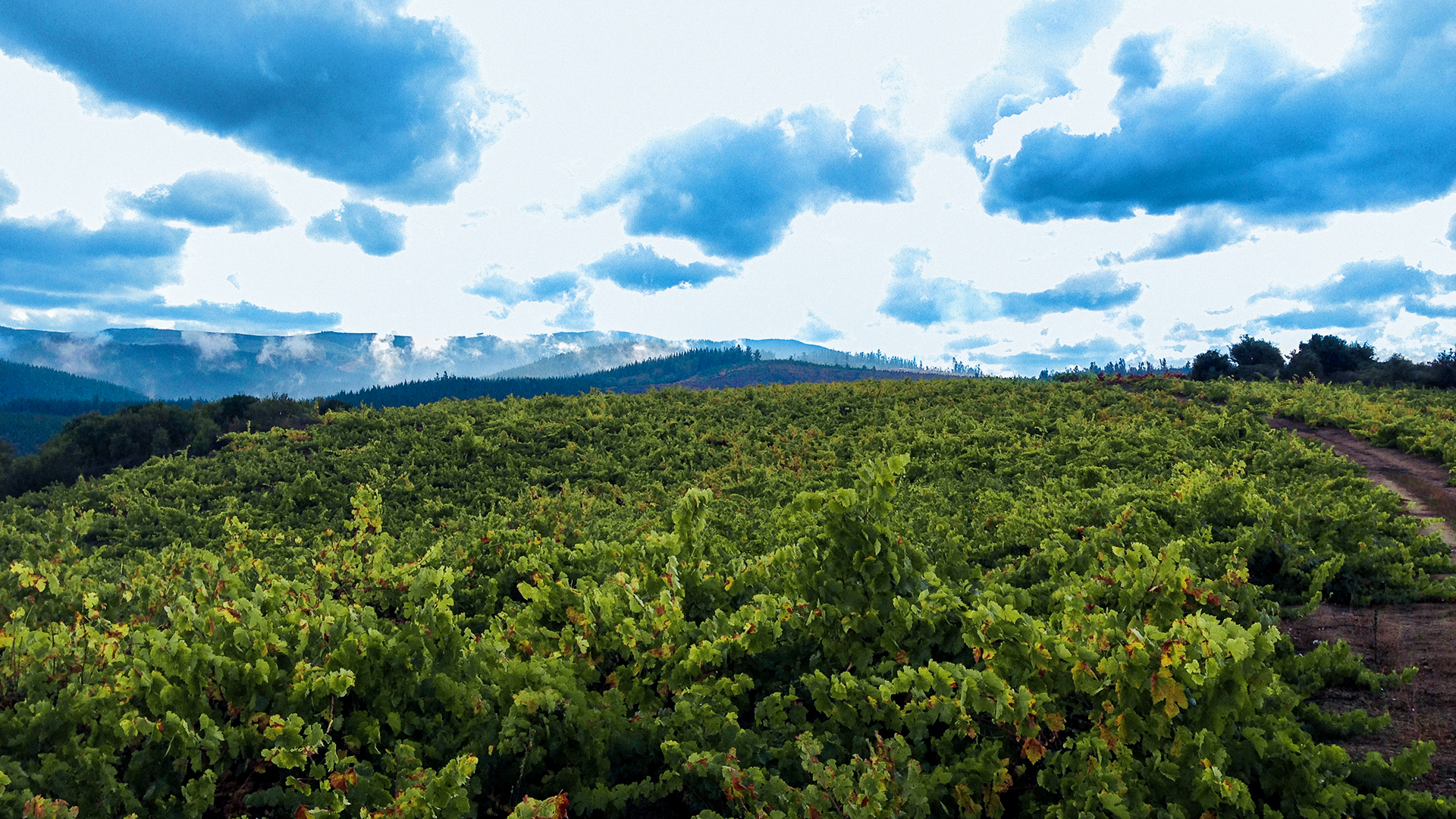 Exceptional Wines
Faithful expression of the variety and origin.

Itata Valley
Rosé Cinsault
Extraordinary harmony.
Our Valleys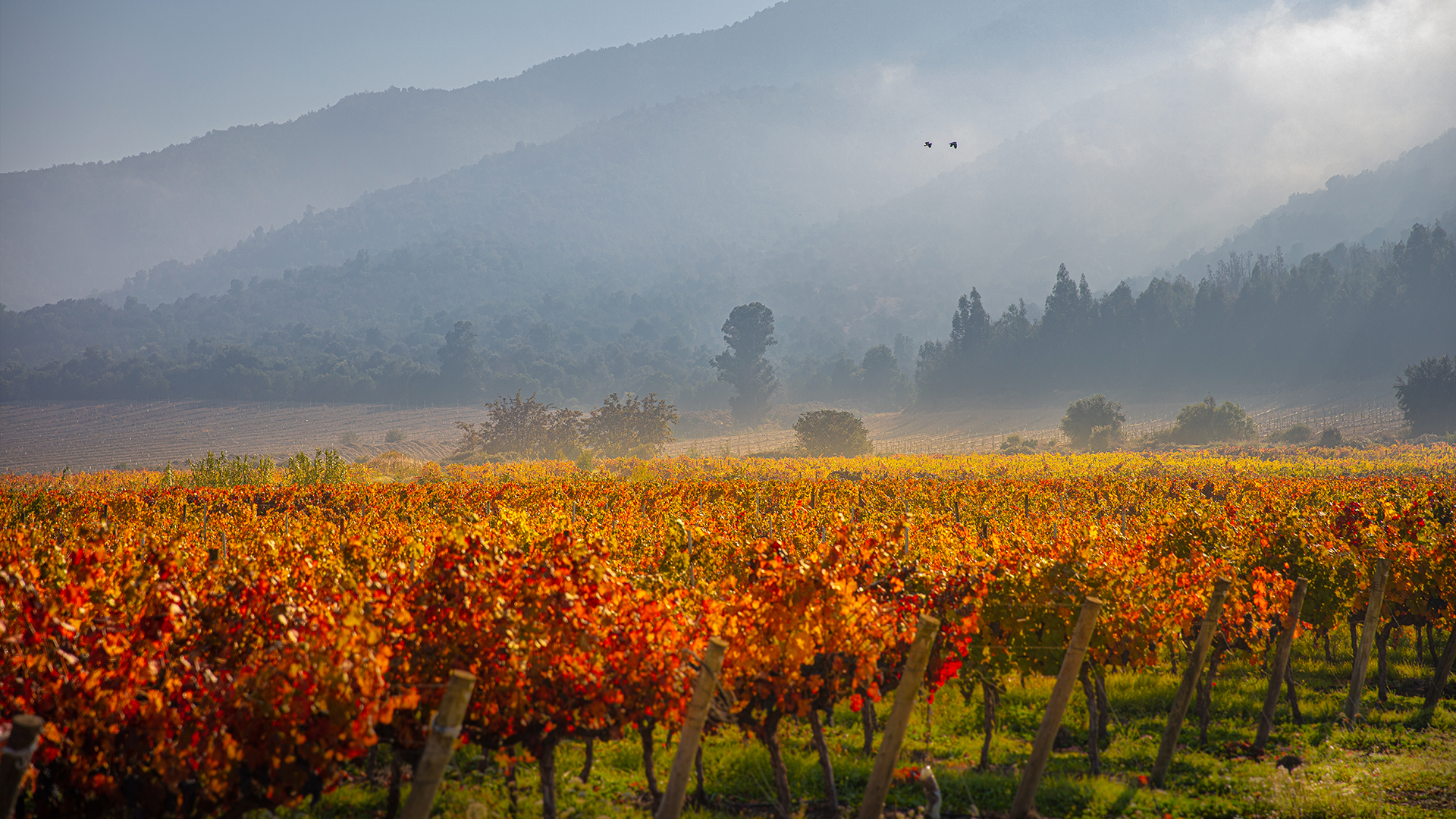 Cachapoal Valley
The Cachapoal Valley is 100 km south of Santiago.
Discover More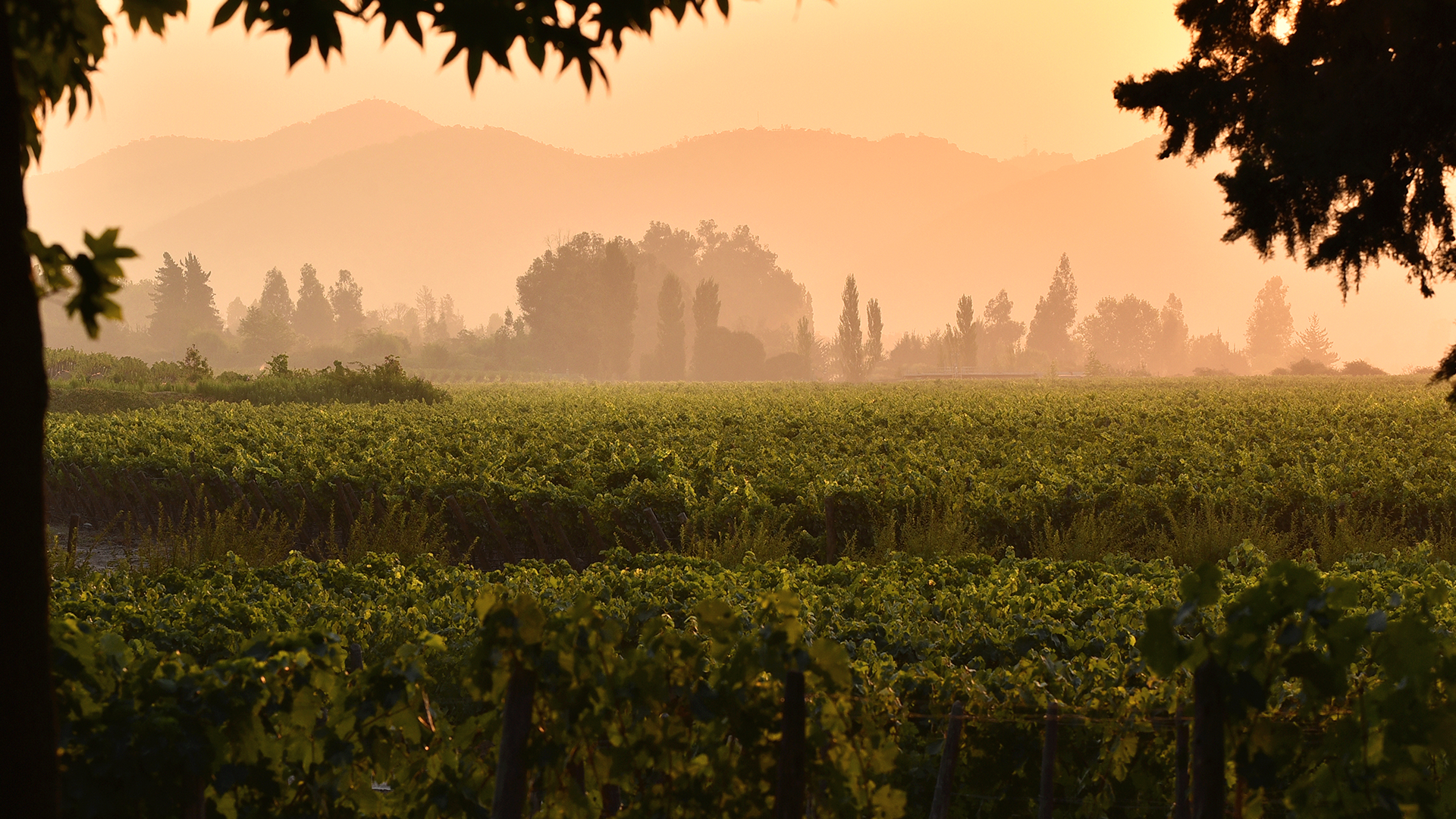 Maipo Valley
The Puente Alto vineyard is located on the northern bank of the Maipo River, at […]
Discover More