"With Marques de Casa Concha, we want to reflect a particular origin and show the potential of each variety and the terroir it comes from" 

His spirit as an incessant explorer as well as his passion and enthusiasm for discovering the authenticity and nobility of the different denominations of origin have led him to find the best places to produce excellent and noble wines, making him one of the most influential figures in the Chilean wine industry today. In fact, the renowned English wine critic Tim Atkin honored him with the title of Winemaker of the Year in 2019.
Marcelo is known as the "Seeker of Noble Roots" for his enthusiasm for exploring Chile's different wine valleys in search of the noble roots of the best places to grow each variety of Marques de Casa Concha.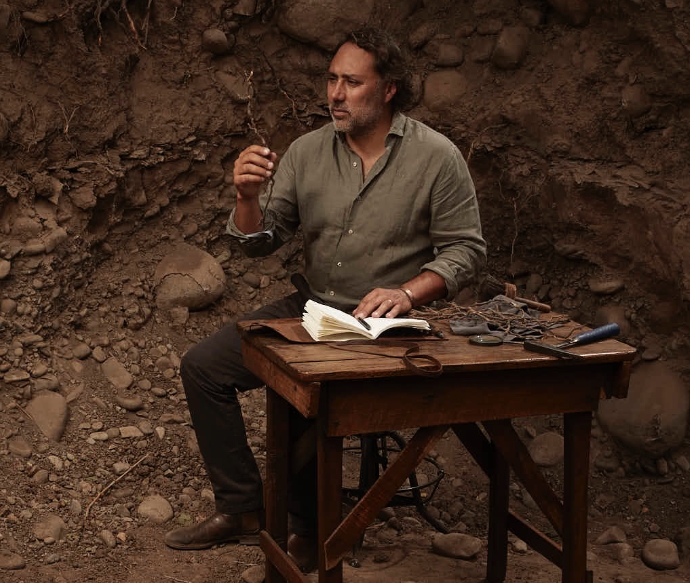 According to international critics, the great hallmark of this passionate winemaker is his determined vision for masterfully extracting the purest essence of the origin and instilling that in his wines, imbuing them with an attractive personality and a true sense of origin, where quality, tradition, and character all come together.
The many national and international accolades and consistent scores of 90+ points that his wines have received are evidence of his careful enological work with the line, which has positioned it as the leader in the Super Premium segment as well as the undisputed benchmark for its consistency and solid performance on a global scale.