The classic of noble origin and innovative spirit is renewing its image. 
The brand led by Marcelo Papa is presenting its new modern and elegant design, inspired by the essence of each origin.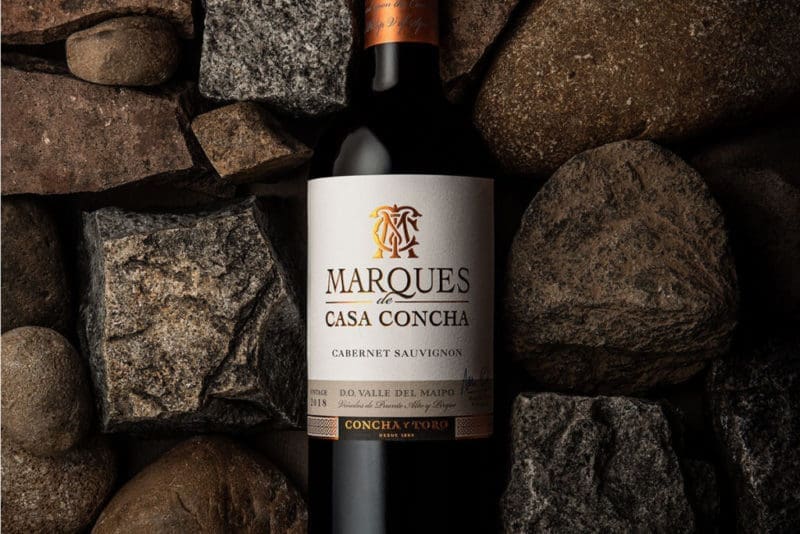 Without compromising the excellence that it has become known for over the last 40 years, Marques de Casa Concha, a brand which has consistently scored 90+ points, is seeking with a new image to once again delight its consumers with its innovative spirit and attract new ones with two key concepts: expression of origin and extraordinary quality.
We invite you to be part of this exciting change.
Discover what's new!
ABOUT MARCELO PAPA
Marcelo is known for his eagerness to explore the different valleys of Chile in search of the best terroir for each Marques de Casa Concha variety.
According to international critics, the great hallmark of this passionate winemaker lies in his determined vision to extract the purest essence of the origin and bring it to the wine with great mastery, imbuing his wines with an attractive personality and a true sense of origin, where quality, tradition and character converge.