MARQUES DE CASA CONCHA NAMED THE CHILEAN WINE OF THE YEAR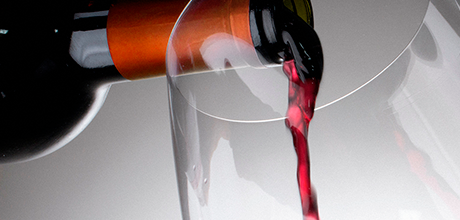 The Marques de Casa Concha line continues to rake in important international awards. This time it was recognized by the Women's Wine & Spirit Awards (WWSA) 2020, one of the most important wine competitions in the world where the wines are evaluated exclusively by women.
The list of award winners was led by Marques de Casa Concha Cabernet Sauvignon 2017, which received a Double Gold Medal and was named "Chilean Wine of the Year." Marques de Casa Concha Carmenere 2017 was also awarded a Double Gold Medal, while Marques de Casa Concha Chardonnay 2017 took home a Gold Medal.
The WWSA Judging panel is composed of 100 female professionals from the sector, including some of the top purchasing decision-makers at British wine & spirits distributors, wholesalers, retailers, online sale websites and restaurants.
Marques de Casa Concha Cabernet Sauvignon 2017
2020 Chilean Wine of the Year
Double Gold Medal
–
Marques de Casa Concha Carmenere 2017 
–
Marques de Casa Concha Chardonnay 2017